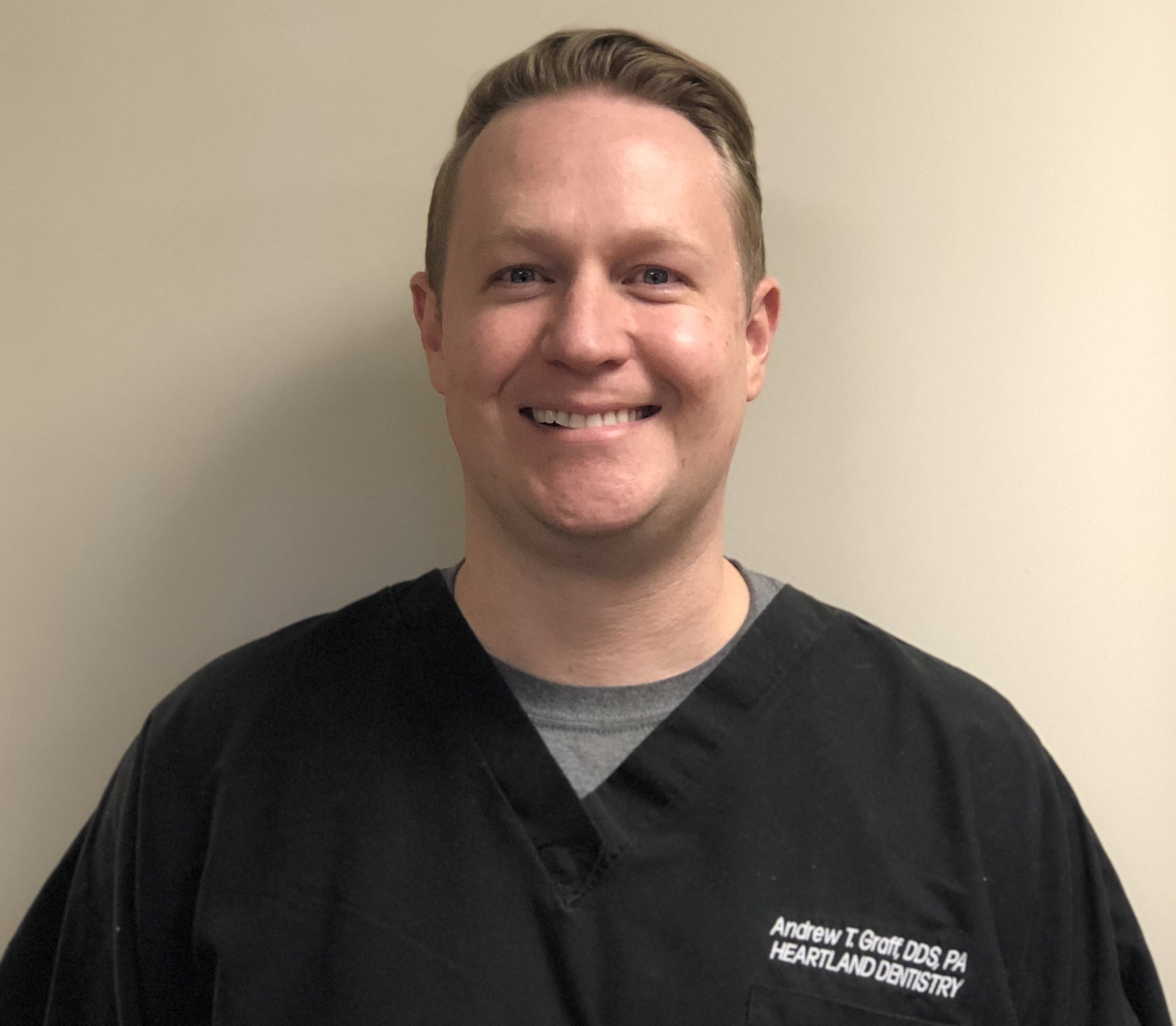 Andrew Graff, DDS Dr. Andy Graff earned his Bachelor of Science in biology before attending dental school at UMKC, from which he graduated with his Doctor of Dental Surgery (DDS) degree in 2008. He continues his dental education regularly to stay up-to-date with the latest treatments and techniques. Dr. Graff has practiced in the Wichita area for over 10 years. He is a member of several professional organizations, including the American Dental Association® and the Kansas Dental Association. As a dentist, Dr. Graff is committed to doing the best work possible and ensuring that all of his patients feel at home in our office.
Dr. Graff's father is a psychologist in Wichita, and his brother is a psychiatrist in Arizona. Outside of the office, he enjoys watching sports and running.
Meet Our Team
Our caring team of dental professionals is committed to helping you and your family enjoy excellent oral health and beautiful smiles. We want you to feel at ease when you visit us and invite you to get to know us a little bit by reading our biographies before your appointment. To schedule a visit to Heartland Dentistry and learn more about our dental services in Wichita, Kansas, call us today at 316-832-0186. We are excited to meet you!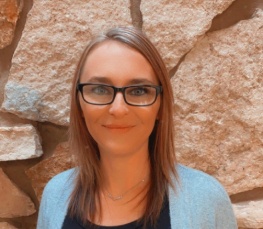 Erika – Office Administrator Erika is the newest addition to the team, joining Heartland Dentistry from one of our other offices. Married with three kids, her life is full outside of the office with sports and family. She especially enjoys meeting new people and helping them in any way she can.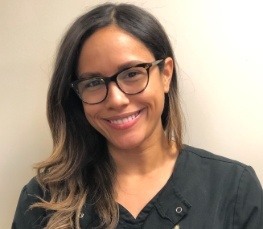 Leah – Registered Dental Hygienist Leah completed her Bachelor of Science in Dental Hygiene from Wichita State University and has been part of our team here at Heartland Dentistry for over seven years. She takes a genuine interest in each patient, which allows her to provide excellent individual care. Leah finds great satisfaction in knowing that our office works hard to optimize the oral health of our community by providing consistent, honest quality dentistry.
Leah and her husband have a large immediate and extended family with whom they enjoy spending time. Leah enjoys outdoor sports, including hiking, skiing and biking. She and her husband regularly travel overseas and throughout the United States.
Tuyet "Snow" – Dental Assistant Snow joined our team in 2018. She is bilingual in Vietnamese and English, and enjoys the teamwork and friendship at our office. Snow is married and has four children. In her spare time, she enjoys reading and listening to music.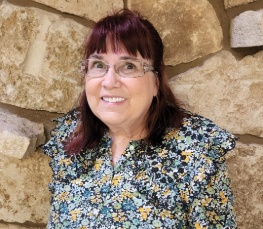 Karen – Business Administration Karen has been a part of Heartland dental since April 2020. Her life's motto is, "Always believe no matter what you face." She graduated from the Medical Assisting program at Kansas City College of Medical and Dental Assisting. In her off time, she enjoys crafts, sewing and going to flea markets. She says the most she loves about Heartland Dentistry is her team.
Jennifer – Dental Assistant Jennifer is the newest addition to the Heartland team. She is bilingual in Spanish and English and has volunteered at KMOM, which is a large-scale dental clinic that provides free oral healthcare to patients of all ages with little to no resources. She is currently working on her Bachelor's degree in Biology in hopes of becoming a Dentist someday. Jennifer likes giving back to the community and helping people with their dental needs. During her free time, she enjoys cookouts with friends and family.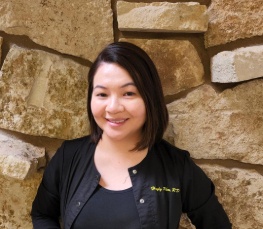 Hayly – Dental Hygienist Hayly graduated from Wichita State University in 2012 with a Bachelor of Science in Dental Hygiene. She has been with Heartland Dentistry for almost two years. She loves using her knowledge in dentistry to improve her patients smile. In her spare time, Hayly enjoys spending time with her husband and newborn son. She is excited to see what lifestyle changes motherhood brings.